ATTORNEY PROFILE
---
Meet Joerg Seifert and discover what an experienced attorney can do for you.
My function as an attorney is to advise my clients of their legal rights and obligations and the legal risks of the various alternatives available in a given situation. My goal is to accomplish, in the most efficient manner possible, the ends, sought by our clients.  Our practice at Joerg Seifert Law Offices P.C. is limited to Real Estate and Estate Planning, Probate and Corporate matters.
Communication with the client is stressed at all phases of my representation.  The ultimate decision as to the resolution of disputes always rests with the client.  To this end, the entire firm is dedicated to meeting our responsibilities with courtesy,  professionalism, and confidentiality.
Loyola University School of Law
Juris Doctorate
Chicago, Illinois \\ 1998
University of Illinois at Chicago
B. A. Phi Beta Kappa, with Honors and Distinction
Chicago, Illinois \\ 1995
ASSOCIATIONS & MEMBERSHIPS
State Bar of Illinois
DuPage County Bar Association
DuPage County Real Estate Committee
DuPage County Probate Committee
The Illinois Association of Real Estate Attorneys.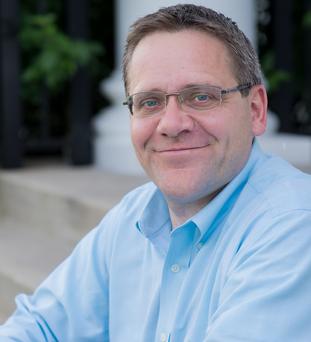 Joerg Seifert is married with 6 children and lives in Darien, Illinois.  He is actively involved in his community.  Prior to entering College, Mr. Seifert was in the United States Air Force serving Army support.  He currently volunteers on several Veteran organizations and is a Freemason.
Joerg Seifert is also actively involved in the Community having served as Alderman and candidate for Mayor of Darien.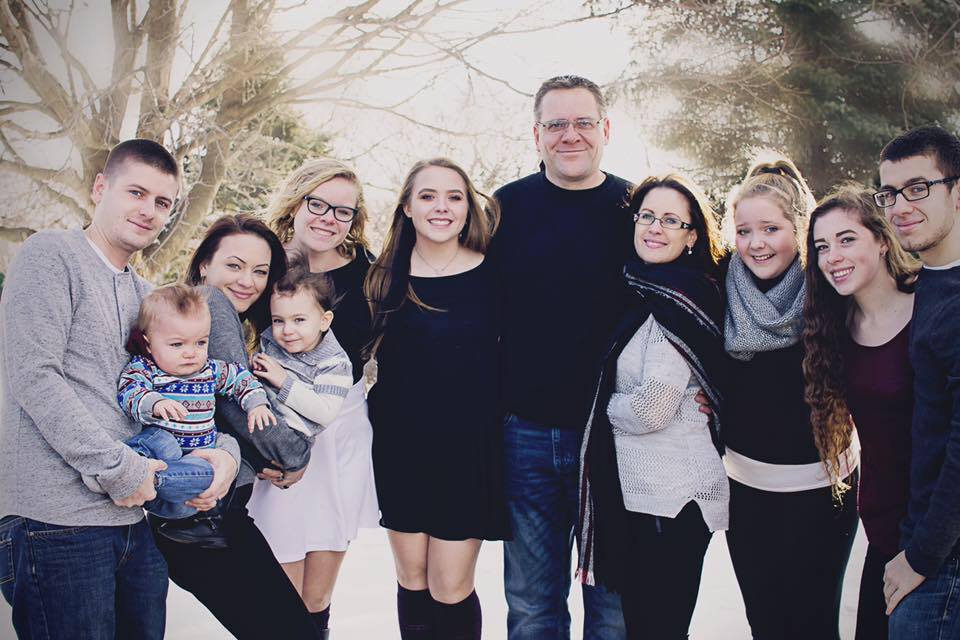 Call for Your Free Consultation
100 South York Street
Suite 200
Elmhurst, Illinois 60126
Phone: (630) 832-2333
Fax: (630) 832-2553
1450 Plainfield Road
Suite 2
Darien, Illinois 60561
Phone: (630) 832-2441
Fax: (630) 832-2553